Canada Co-chair
Regional Director, Pacific Region
Canadian Wildlife Service
Environment and Climate Change Canada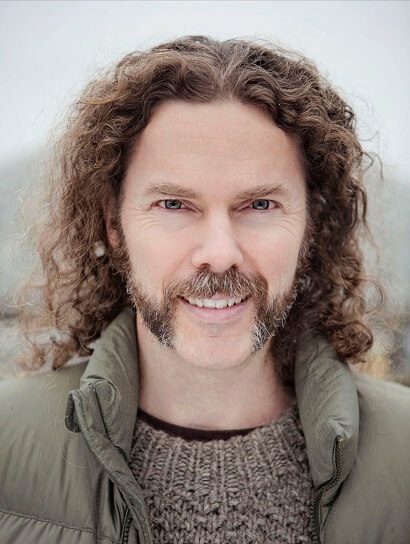 Blair Hammond is Director for the Canadian Wildlife Service's Pacific Region. Based at the Pacific Wildlife Research Centre in Delta, B.C., he is responsible for delivering on Environment and Climate Change Canada's migratory bird conservation, species at risk and protected areas programs for British Columbia and the Canadian Pacific. Blair has an academic background in history and anthropology, holds a M.Sc. in conservation biology, and has worked as a biologist and conservation program manager for more than 20 years. An avid outdoor enthusiast, he lives in Vancouver.