Northwest Regional Director
American Bird Conservancy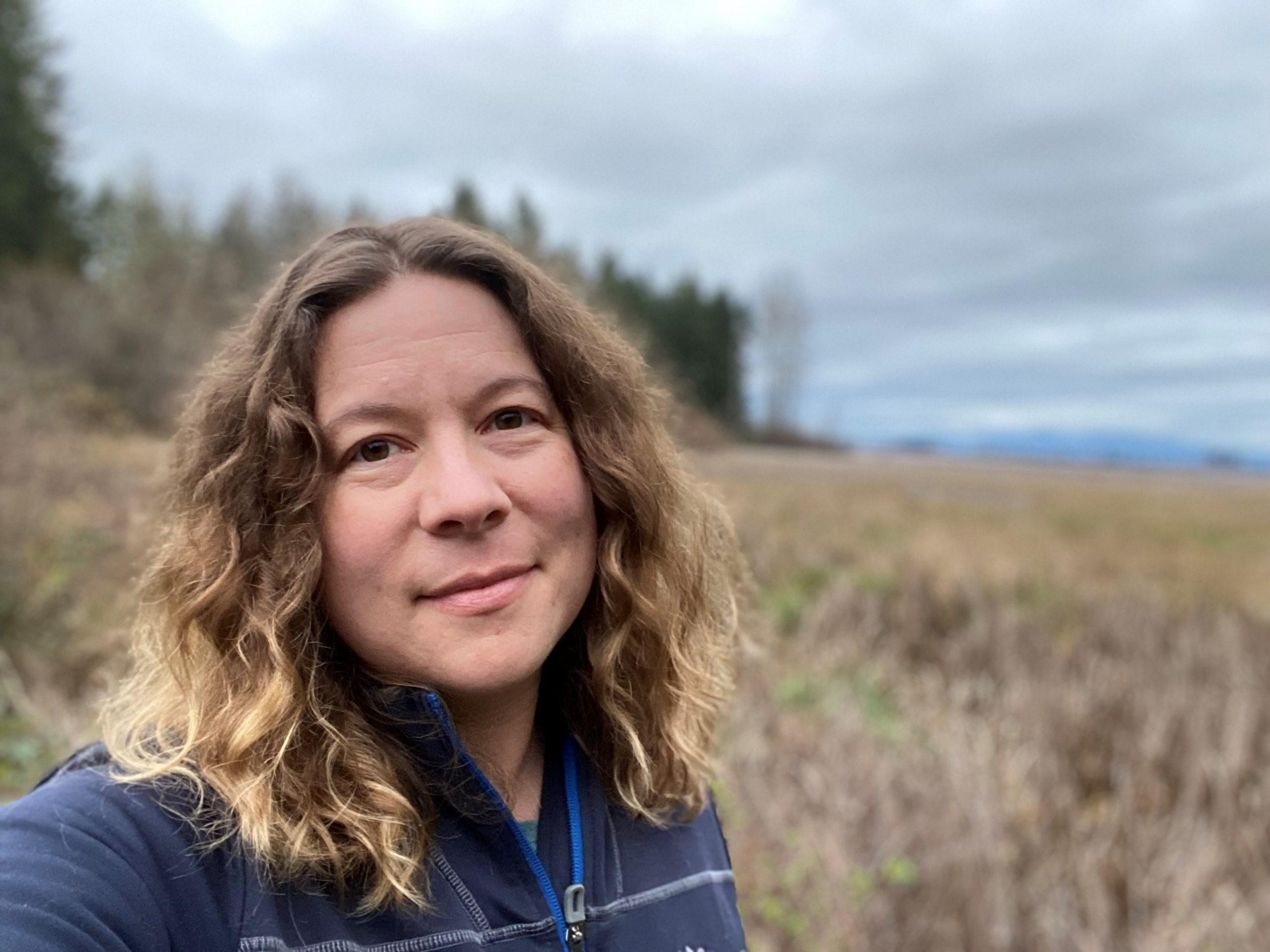 Jennifer is the Northwest Regional Director for American Bird Conservancy, based in Oregon. She has nearly two decades experience in conservation, ecology, and education, all which stemmed from her experience banding birds during spring and fall migrations at Back Bay National Wildlife Refuge in Virginia in the early 2000's. She earned her Master's degree in ecology from James Cook University in Queensland, Australia, and went on to gain experience through positions with organizations such the Kauai Forest Bird Recovery Project, Virginia Department of Conservation and Recreation, The Nature Conservancy, Lord Fairfax Community College and the Smithsonian Conservation Biology Institute before joining American Bird Conservancy in 2019.
Throughout Jennifer's career, working in partnerships has been paramount—and she's excited to contribute to the work of the Joint Venture. In her spare time Jen is an avid photographer and loves to hike and explore her natural surroundings.