Director of Regional Operations for British Columbia and Eastern Canada, Ducks Unlimited Canada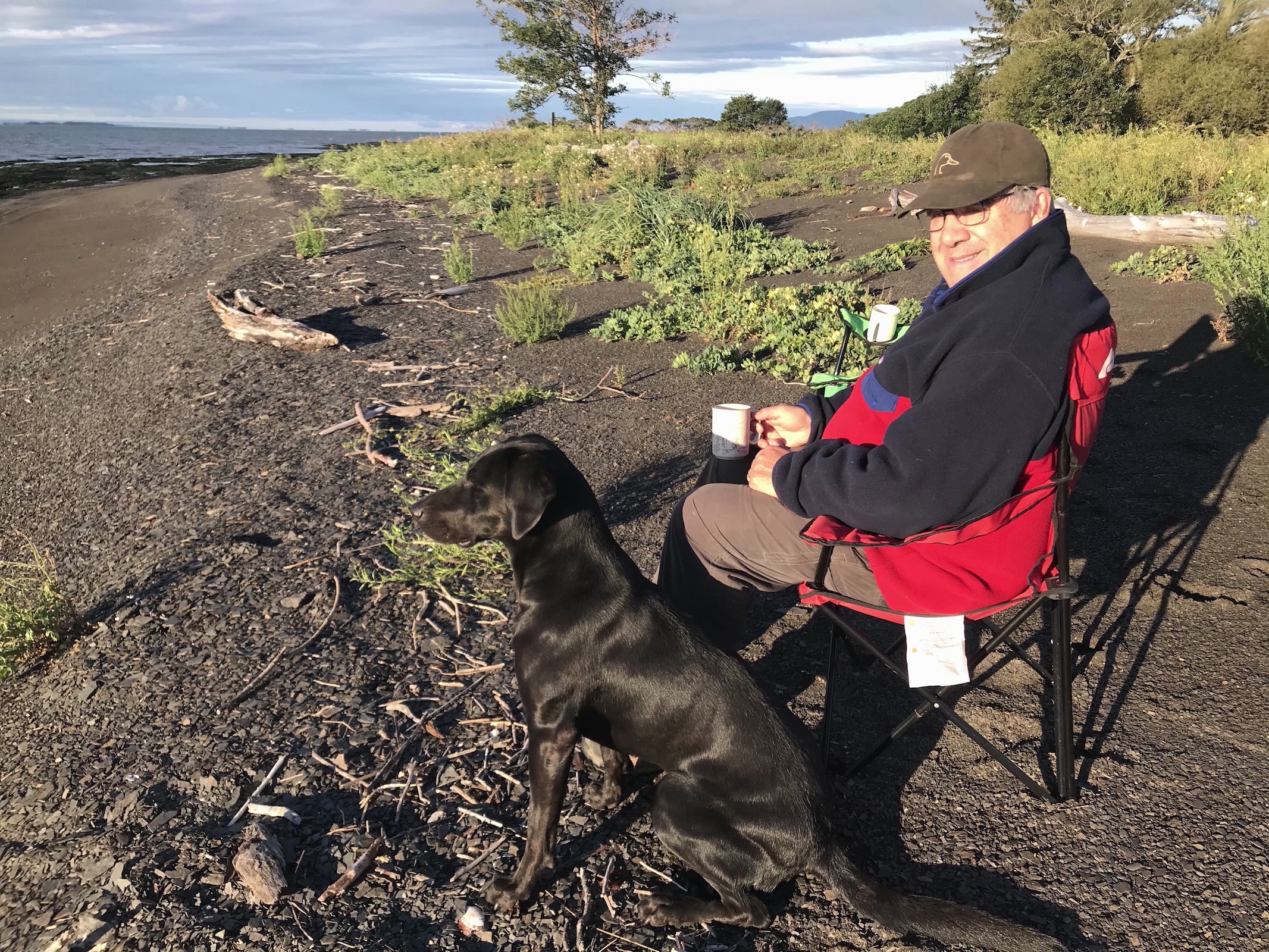 Mark is Ducks Unlimited Canada's Director of Regional Operations for Eastern Canada and British Columbia. He took on responsibilities for British Columbia in 2019. Mark has been involved in the Joint Venture community for 20 years and has also served on the Eastern Habitat Joint Venture, Black Duck Joint Venture and Seaduck Joint Venture for many years.
Mark has had a lifelong interest in waterfowl and conservation that grew from experiences with his family hunting, fishing and training retrievers. The passion for wetland conservation comes from the years spent enjoying the splendors of this habitats and the wildlife that depend on it. Mark completed his doctorate at the University of Saskatchewan in 1996 after studying the physiological ecology of Mallards and Blue-winged teal. Mark's career at Ducks Unlimited has included a focus on conservation delivery, science and planning. The current position is focused on oversight of Ducks Unlimited Canada overall conservation programs within his region. Prior to joining Ducks Unlimited Canada Mark worked as an environmental consultant in Saskatchewan.
Mark lives in Ottawa and spends time managing a woodlot, hunting and fishing with family. Mark also spends time turning bowls or working in the forge making knives with his son Patrick.