The Habitats and the Birds   Wetlands and birds are at the heart of Pacific Birds' partnership building in Hawaiʻi. Our goal is to connect partners, sites, resources and funding to deliver excellent wetlands conservation across the Hawaiian Islands.
Conserving wetlands means we are supporting some of the rarest (and coolest!) birds in the world. We work with partners to secure and improve habitats for five endemic wetland species and up to 60 migratory waterfowl and shorebirds.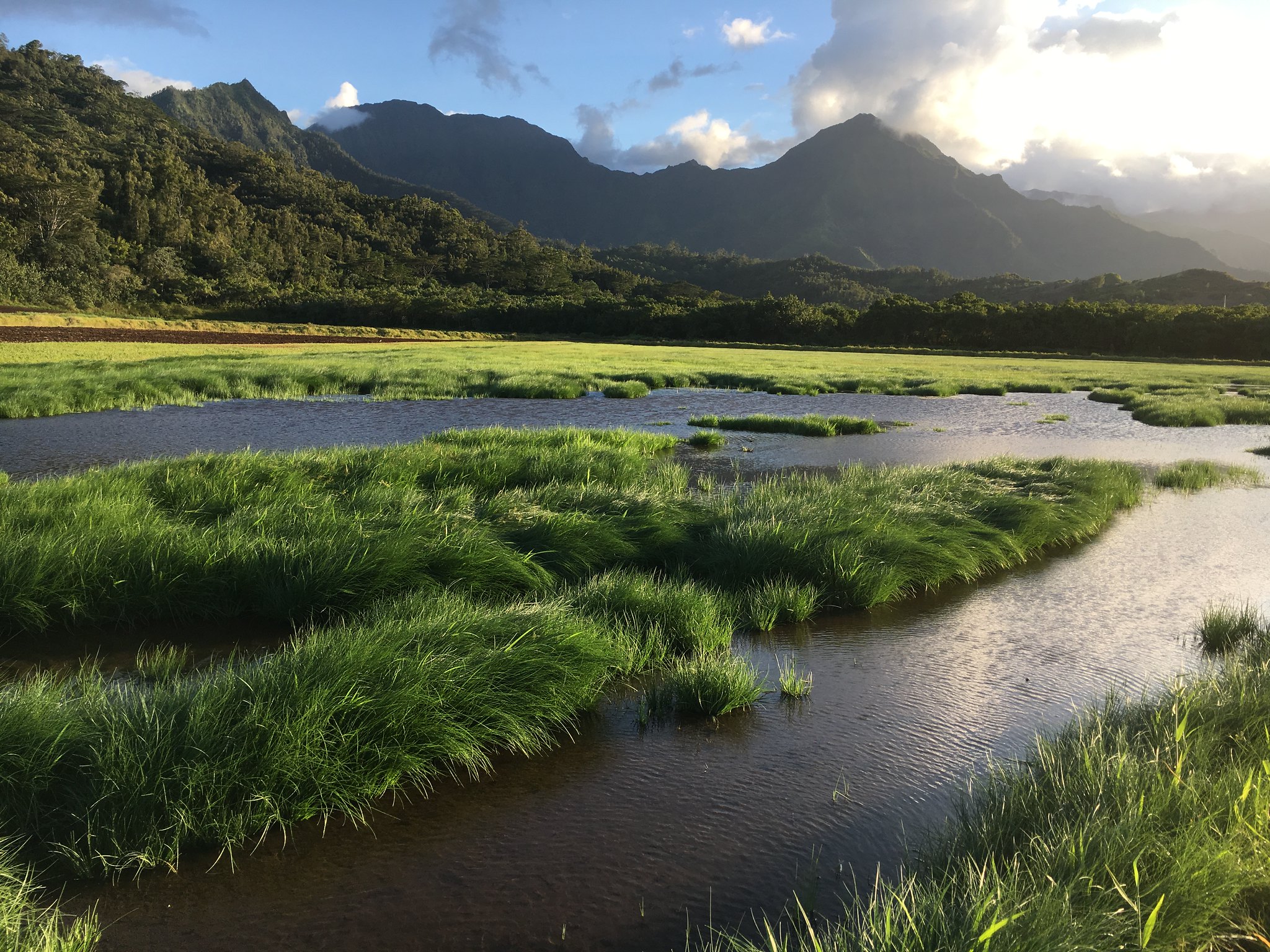 The Threats   The threats to wetland birds are significant and constant. Species are struggling with: introduced predators such as cats and rats; habitat loss due to development, drainage and infilling; the loss of hydrological and physical links between wetlands; pollution from cesspools and agricultural run-off; invasive plant species; and diseases including botulism.
Climate change will exacerbate the issues for migratory and resident birds. Their habitats will be affected by coastal erosion and saltwater intrusion from sea level rise. Changing rainfall and temperature patterns may change flooding regimes and the prevalence of invasive species.
Wetlands, Birds and People   Wetlands also support ecosystem services that can help us respond to climate challenges. They provide water storage during flood events, which will protect property and infrastructure. Wetlands also reduce the impact of storm surges on the coast, protecting the land, people and wildlife.
These habitats are culturally significant. Hawaiian farmers have enhanced wetlands to provide kalo (taro), fish, and materials for mats and other items. These traditional community practices can also be beneficial for birds and other wildlife.
We are passionate about wetlands. If your organization is too, get in touch and find out how we can help.
Hawaiʻi's Threatened and Endangered Waterbirds
The five native wetland birds shown below are found only in the Hawaiian Islands. Our work in Hawaiʻi aims to raise awareness about the value of these species and the importance of protecting places they need.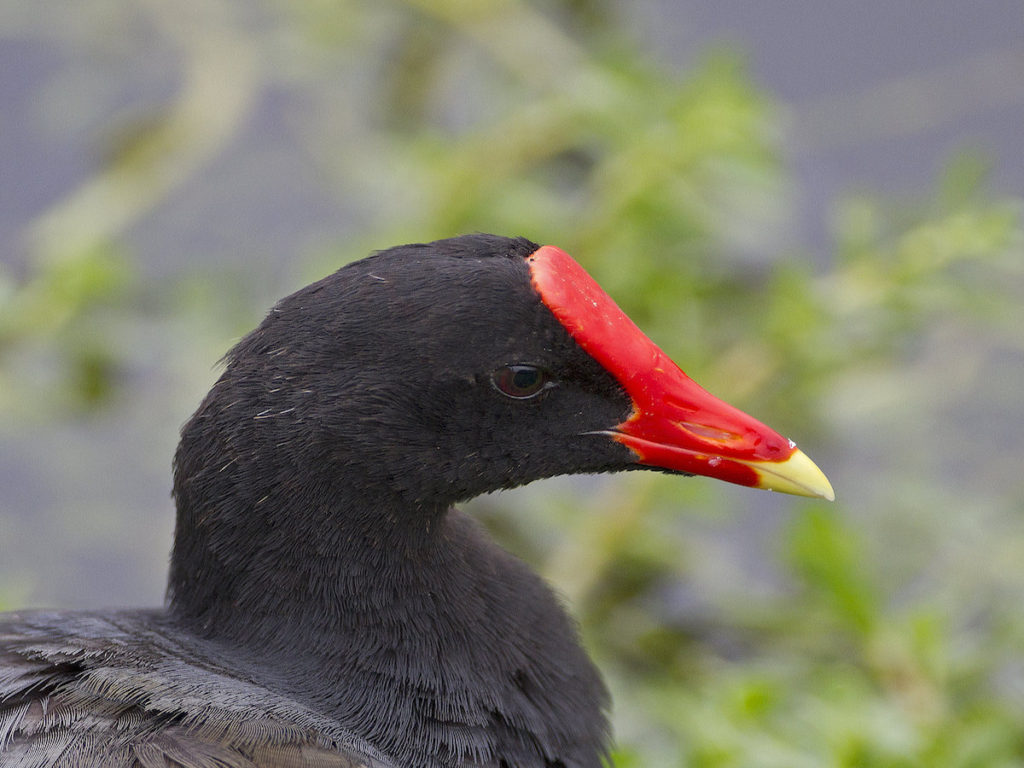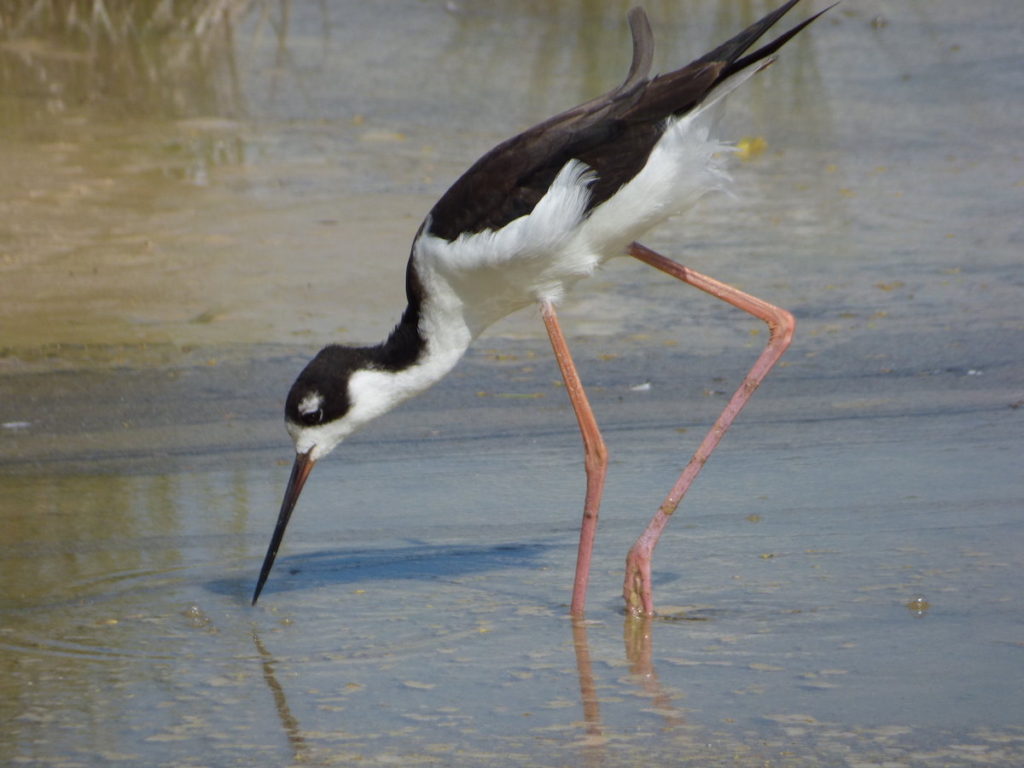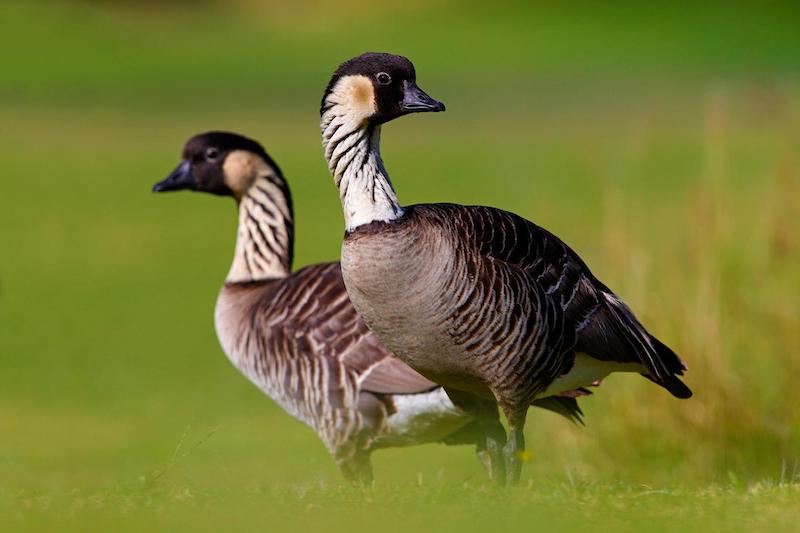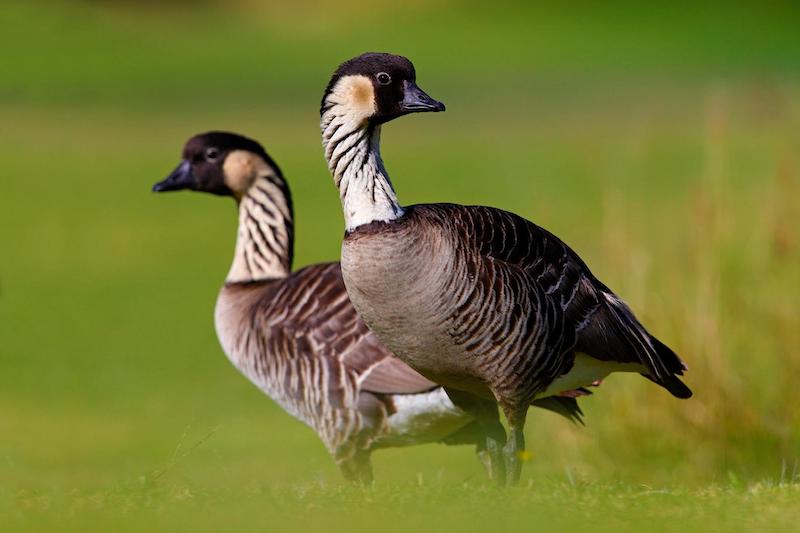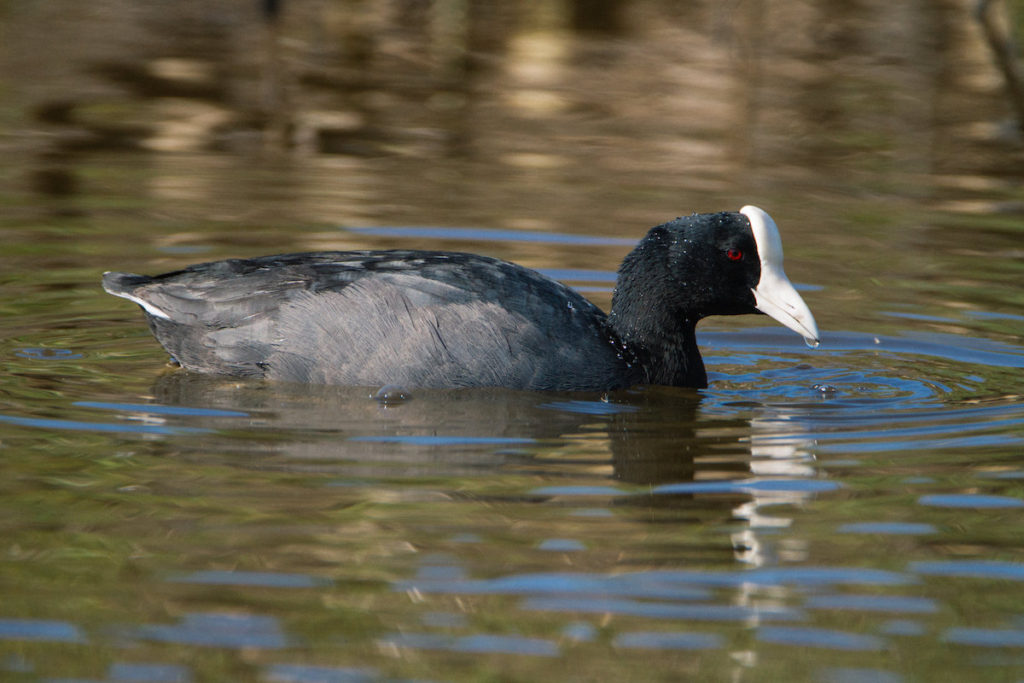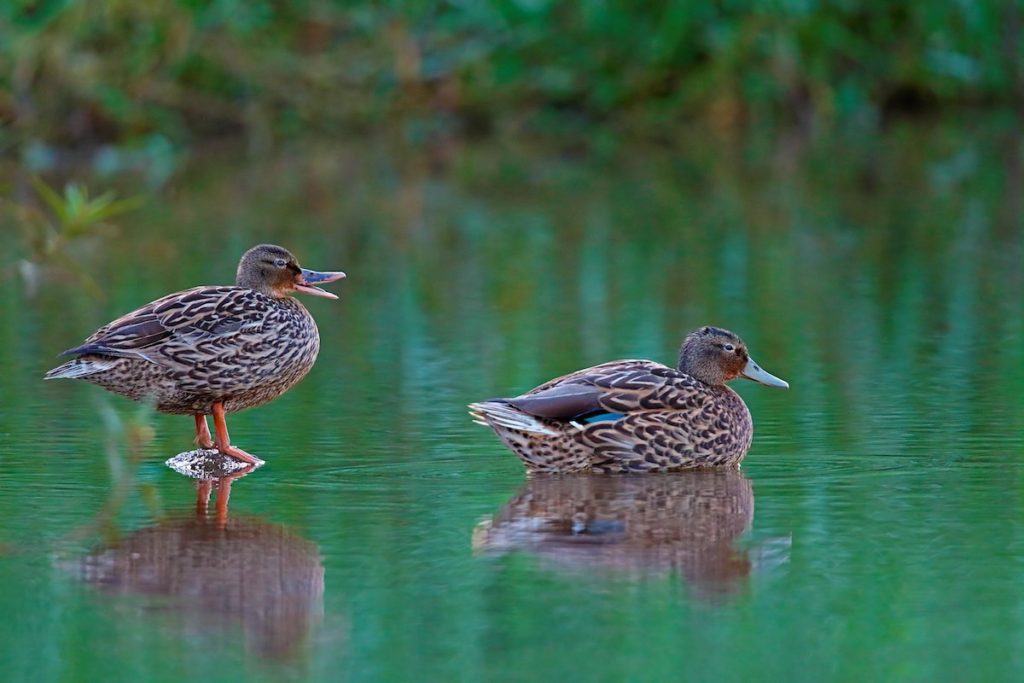 Pacific Birds is now working to:
We are bringing partners together to network and share expertise, and we are actively involved in outreach.
We are supporting partners to meet their wetland conservation objectives, including creating, restoring and protecting wetlands habitat.
We assist partners with funding, and we help secure the resources they need for efffective conservation.
To learn more, contact Helen Raine, our Conservation Coordinator in Hawaii.
The Nēnē, or Hawaiian Goose, is Hawaiiʻs state bird. For visitors who are not familiar this striking endemic goose, it can seem odd to find it far from wetland habitats. It spends more time on land than most other geese, and even has reduced webbing on its feet that help it navigate lava flows and other terrestrial habitats.