Pacific Birds U.S. Coordinator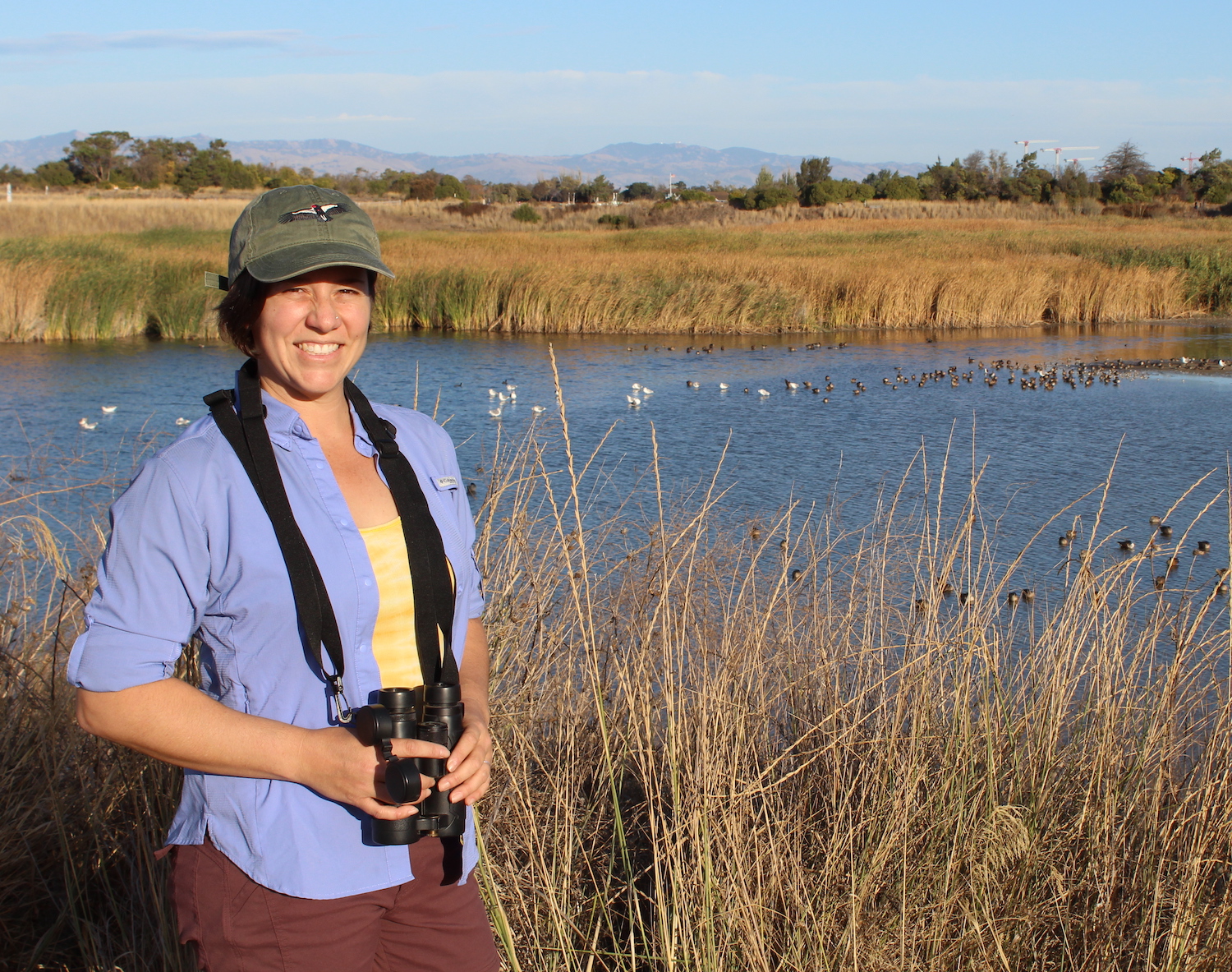 Monica joined Pacific Birds in February 2021. Her career and education have been dedicated to bird and habitat conservation through applied science and collaborative partnerships from the site-level to the flyway scale. Before joining Pacific Birds, Monica served as Manomet's Assistant Director of Shorebird Habitat Management where she worked closely with staff, partner groups, organizations, and agencies across the Americas to inspire and facilitate habitat improvements at some of the most important places for shorebirds. Monica also worked for Audubon California with partners in the Central Valley of California to advance the pace and scale of on-farm habitats that support birds. Before that, she worked on wetland restoration research and monitoring efforts in the San Francisco Bay with the U. S. Geological Survey.
Monica holds a B.A. in Environmental Studies from the University of California Santa Cruz and a M.Sc. in Zoology from North Carolina State University. She is a 2017 Wilburforce Fellow in Conservation Science, a 2014 American Express and Independent Sector Next Generation of Nonprofit Leaders Fellow, and a Certified Nonprofit Professional.
Monica is committed to creating and supporting an environment where Pacific Birds can thrive. Outside of work, Monica can be found cooking, crafting, birding, and spending quality time outdoors with her husband and dog.