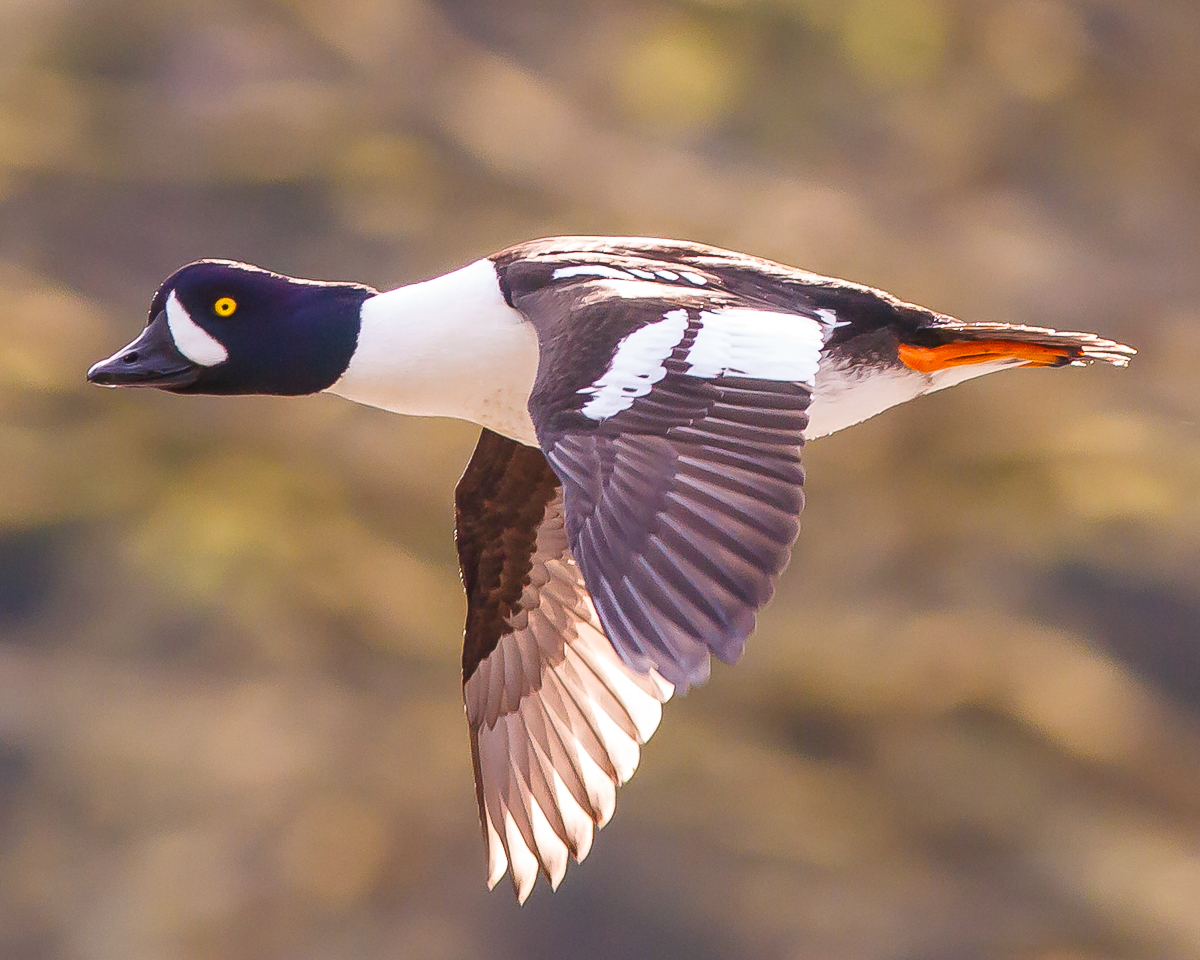 FUNDING SPOTLIGHT
The National Coastal Wetlands Conservation Grant Program provides funds to restore and enhance coastal wetland ecosystems and associated uplands. The program is funded by the U.S. Fish and Wildlife Service but projects are submitted by one or more state agencies–who often partner with non-profits, land trusts or conservation groups to develop projects. Contact your regional USFWS office to learn who to contact in your state. Learn more.
Let Us Help You
Pacific Birds can help identify grants, suggest additional partners, review proposals and help describe project values for birds.
Townsends Warbler, ©Jim Gain, Creative Commons
Northern Pintail © Barry Troutman
North American Wetlands Conservation Act
 Pacific Birds will help guide you through this important grant process that helps conserve wetlands throughout North America. Contact us early in the process.
Conservation Funding Stories
Our conservation partners are making sure birds and other fish and wildlife species have the habitats they need to thrive. See what they are accomplishing by utilizing federal, state, and private funding sources.
The Wisdom Keepers Project gathers Indigenous Knowledge about migratory birds to keep that knowledge alive and share it with tribal subsistence users in Southcentral Alaska.