Thank you to Allison Anholt for submitting this post. Allison is the Coastal Community Science Biologist at Portland Audubon.
---
Black Oystercatchers are one of the iconic bird species of Oregon's rocky and rugged coastline. They are also a species of conservation concern throughout its West Coast range due to its small population size and its vulnerability to coastal impacts, such as food availability, human disturbance, and climate change. This vulnerability also makes it an ideal "indicator species" – the health of the oystercatcher population is an indicator for the health of the entire intertidal ecosystem of our rocky habitats.
Portland Audubon's Black Oystercatcher Monitoring Project enlists the help of community scientists to count and monitor the outcome of nests for this charismatic bird. This long-term monitoring project has helped to establish understanding of how many and how successful oystercatchers are in Oregon, as well as the threats they face at individual sites and across our coastline. This information collected by community scientists has been used to help inform efforts to secure rocky habitat protections in Oregon.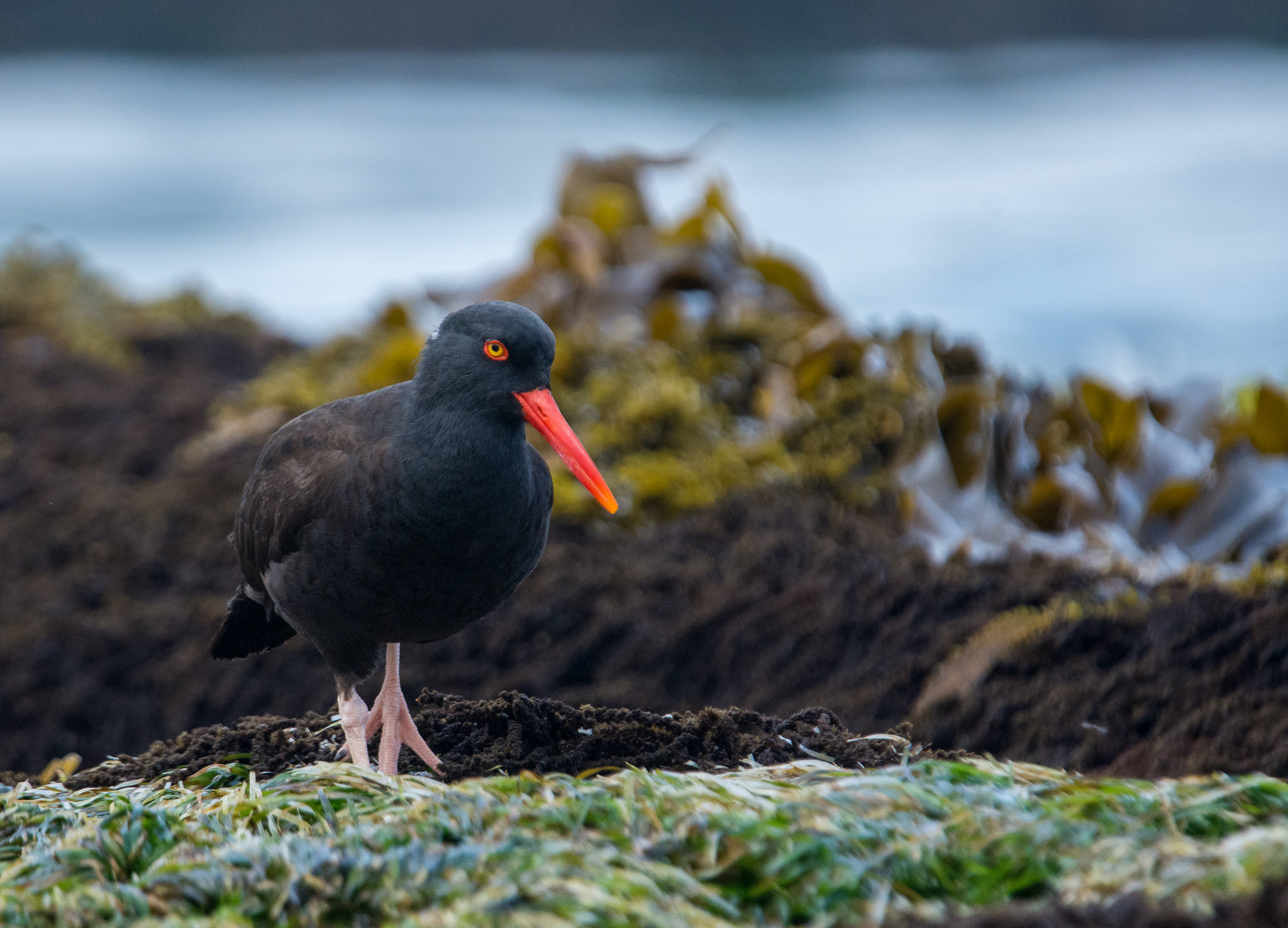 Volunteers are needed across the entire Oregon coastline to find and watch nests, talk to beachgoers about oystercatchers, and document threats to these birds. To learn more about Black Oystercatchers and participate in our ongoing efforts, please visit the project page on the Portland Audubon website.