Conservation Policy and Special Programs Coordinator Oregon Department of Fish and Wildlife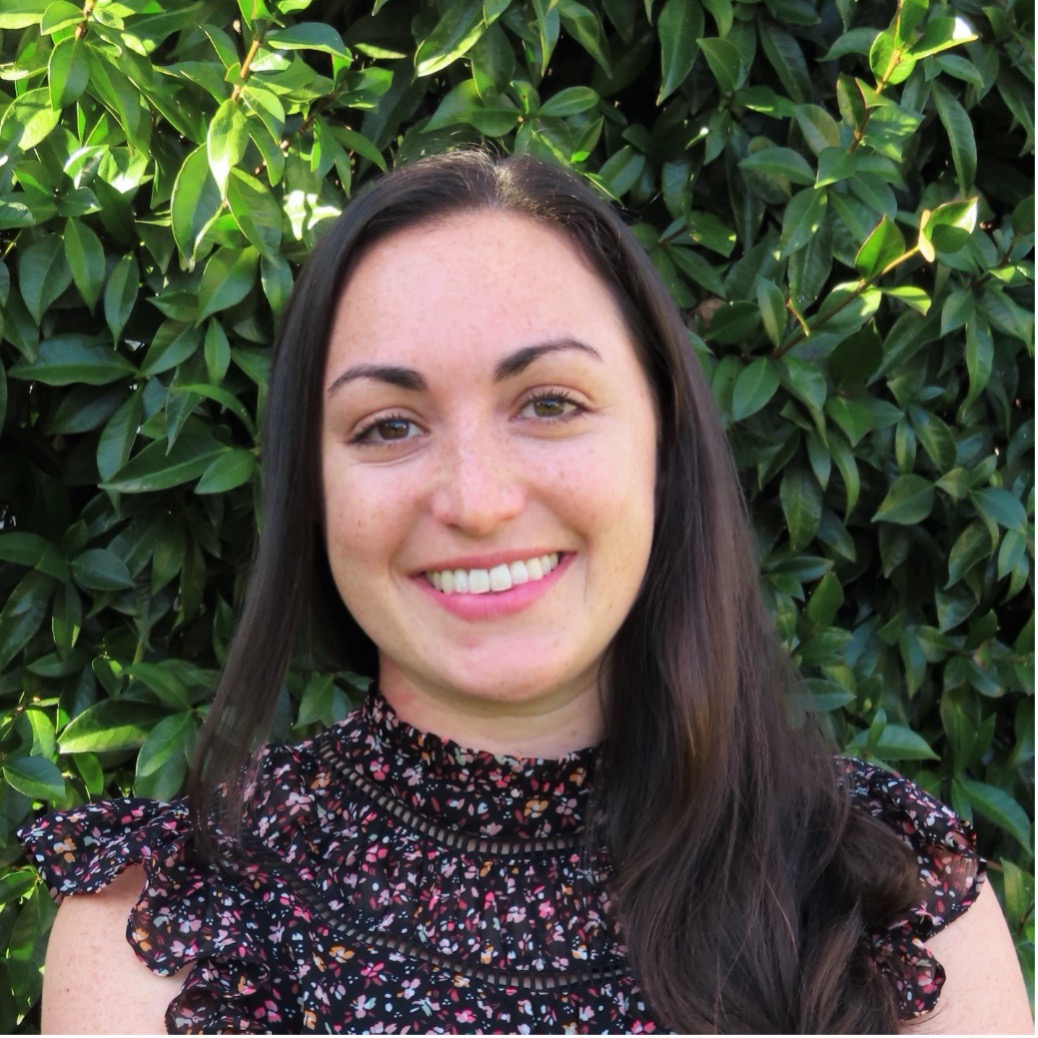 Davia is the Conservation Policy Coordinator for the Oregon Department of Fish and Wildlife. She helps the Department prepare for and respond to big picture conservation issues that affect all fish and wildlife, including climate change, renewable energy development, mitigation, and conservation funding. She recently developed ODFW's Climate and Ocean Change Policy and shepherded creation of the Oregon Conservation and Recreation Fund.
Davia has worked in wildlife conservation and policy across a variety of landscapes. She started her career near where she grew up and first interacted with wildlife beyond her urban backyard – at the Bronx Zoo. Her graduate research took her to Micronesia to study the impacts of land use on forest bird communities and then she worked on national climate adaptation planning in Washington, D.C. She has a Masters in Conservation Biology from Columbia University in the City of New York and a Bachelors from Dickinson College.
Davia, her husband, and her horse moved to Oregon four years ago. They spend their time birding, hiking, paddling, baking, and cooking.