Conservation Coordinator – Hawaiʻi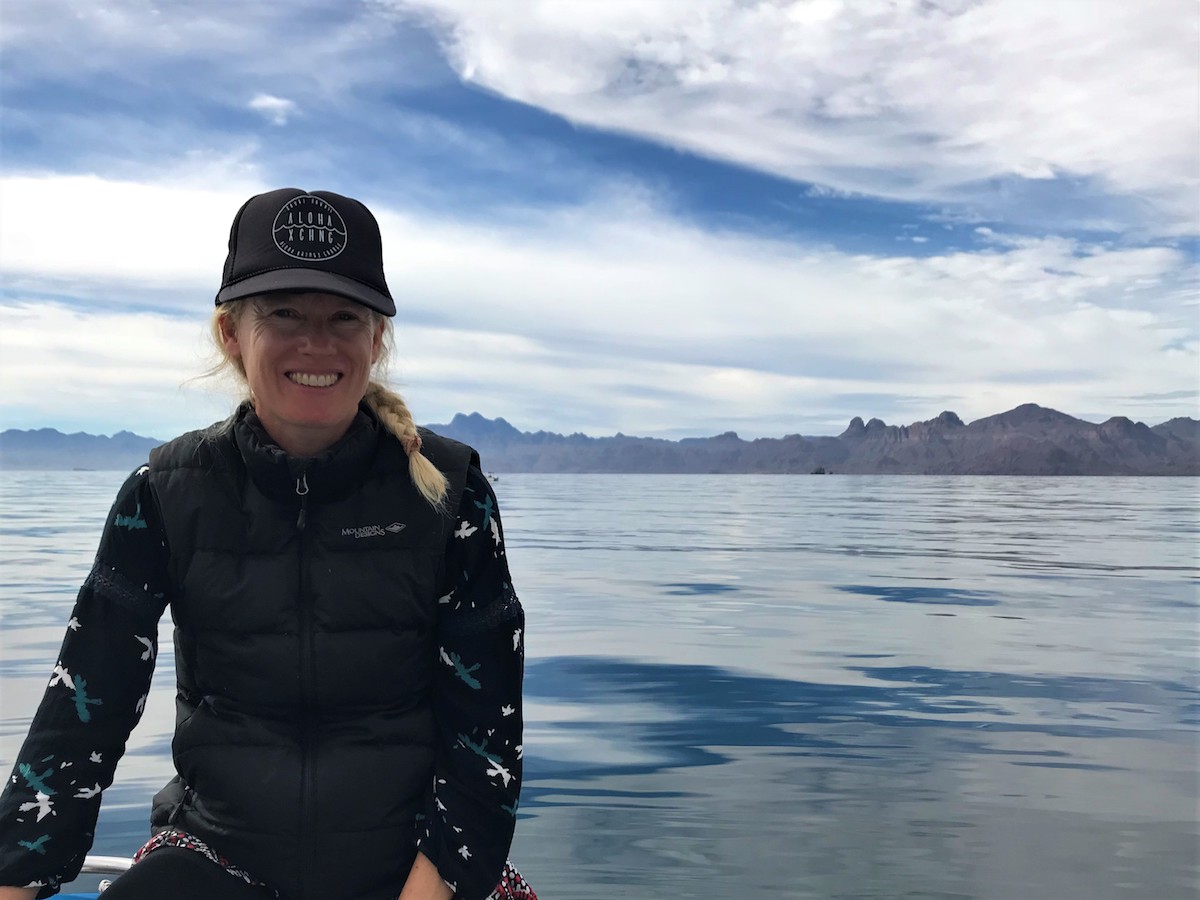 Helen has been involved in conservation work for twenty years. She has done fieldwork in England, Malta, Peru, Zambia and Hawaiʻi, often living for months in a tent. After completing an MSc in Conservation at University College London, Helen worked as a Conservation Officer for Natural England UK, focusing mainly on coastal and wetland protected areas. She then took on the role of Project Manager for the EU LIFE Yelkouan Shearwater Project with BirdLife Malta. That work ultimately led to the designation of Malta's first Marine Protected Area for birds.
Helen is now permanently based in Kauaʻi, Hawaiʻi (it's hard to leave once you get there) where she has collaborated with the Kauaʻi Seabird Habitat Conservation Plan, the Kauai Forest Bird Recovery Project, and other collaborative conservation initiatives. She likes to combine her conservation experience with her love of writing, and has published a series of wildlife guidebooks as well as numerous magazine and newspaper articles.
When she's not writing, Helen loves to hike and swim around the Hawaiian Islands.