Conservation Coordinator – Coastal Habitats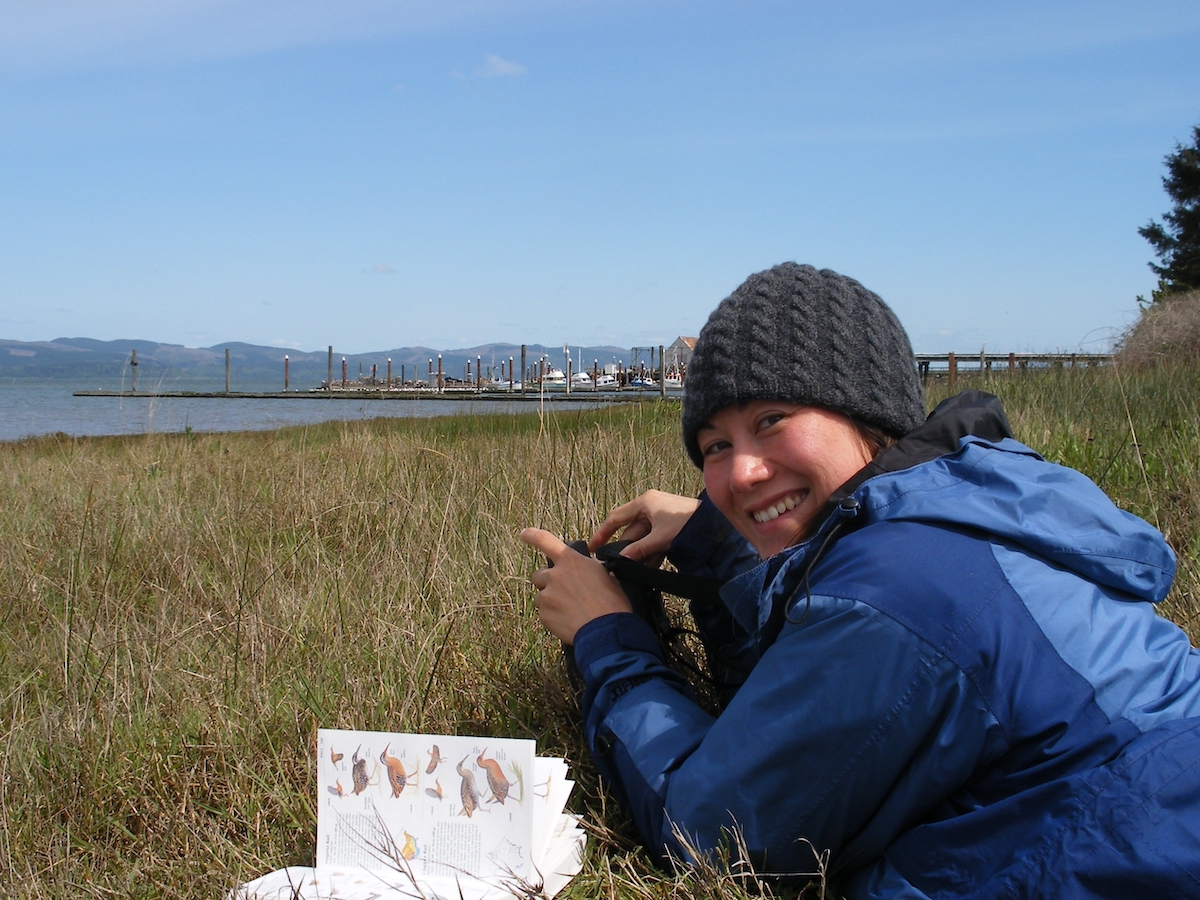 Laura joined Pacific Birds in May 2022 as the Conservation Coordinator for Coastal Habitats. As an avian ecologist with over 10 years of experience in conservation research and planning, she is most driven by work that is grounded in real-world management issues and decision-making. She is passionate about working closely with stakeholders to co-develop tools and solutions that are meaningful and relevant to on-the-ground conservation efforts.
Laura holds an M.Sc. from the University of Washington and a Ph.D. from West Virginia University. She has previously conducted research on effects of urbanization, energy development, and climate change on birds, with a focus on identifying practical management strategies to mitigate negative impacts on species at risk. Her work has spanned multiple scales and ecosystems – from localized studies in the Appalachian Mountains and the Alaskan subarctic, to continental-scale biodiversity assessments. She has collaborated with a wide variety of partners, including state and federal agencies, NGOs, private landowners, and policymakers.
Laura lives in Port Townsend, WA, where she enjoys gardening, birding, kayaking, and exploring the Olympic Peninsula with her husband, dog, and two sons.