U.S. Assistant Coordinator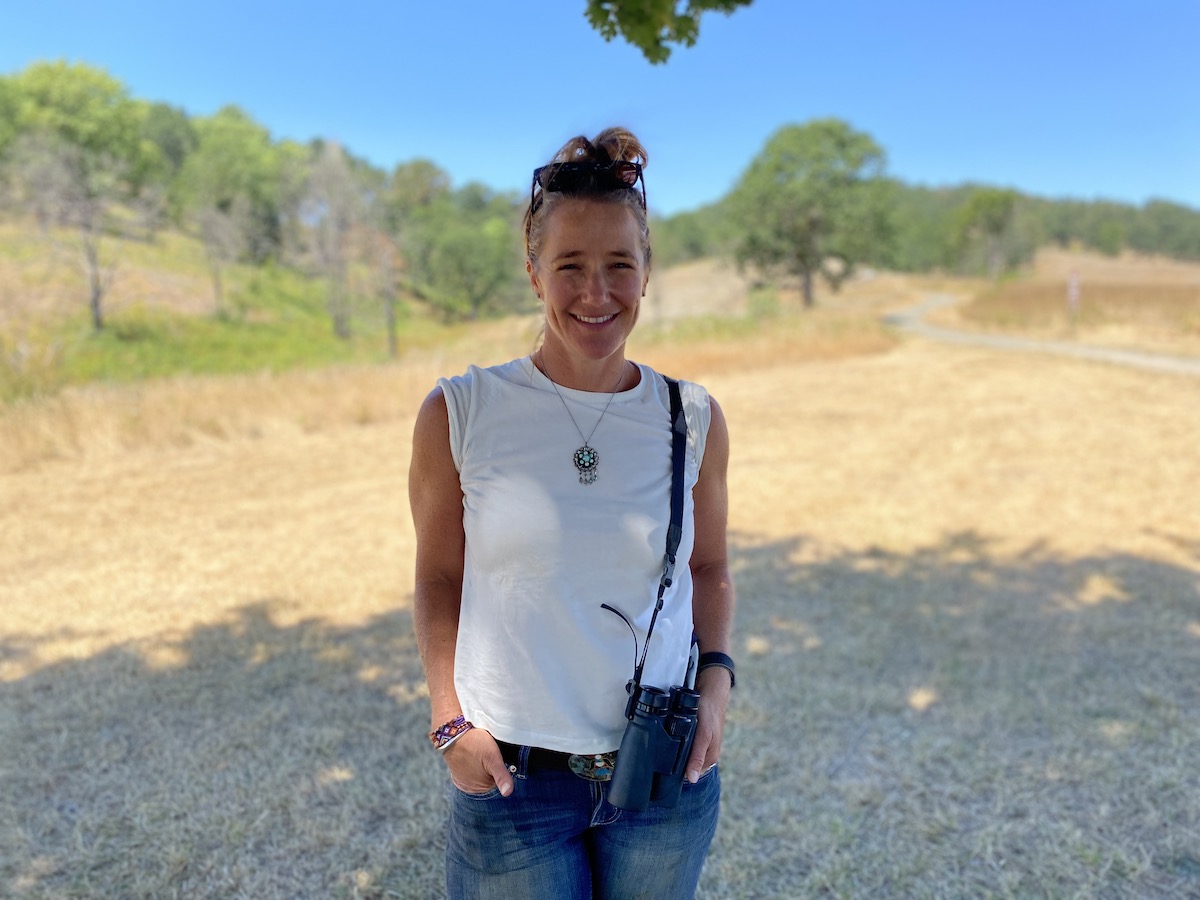 Sara joined Pacific Birds in 2010. In her current role as U.S. Assistant Coordinator her focus includes development and implementation of Pacific Birds' conservation priorities and programs, with an emphasis on strategic partnerships and initiatives and bridging the gap between science and delivery.
She is dedicated to finding solutions that move conservation forward by making conservation the rational choice, by catalyzing conservation actions, and by leveraging resources across partners to find economies in scale. Sara enjoys working with Joint Venture partners to reach thoughtful conservation strategies and develop and implement conservation plans.
Sara is located in heart of the Willamette Valley and is a proud alumna of Oregon State University. She finds enormous joy getting lost in the wonders of nature, hunting waterfowl and big game, bird watching, backpacking, and gardening. Sara and her husband live by 'go play outside' for themselves and their two young girls. Sara's greatest joy is watching children learn and grow in the world, and dirt, around them.