Executive Director
Willamette Partnership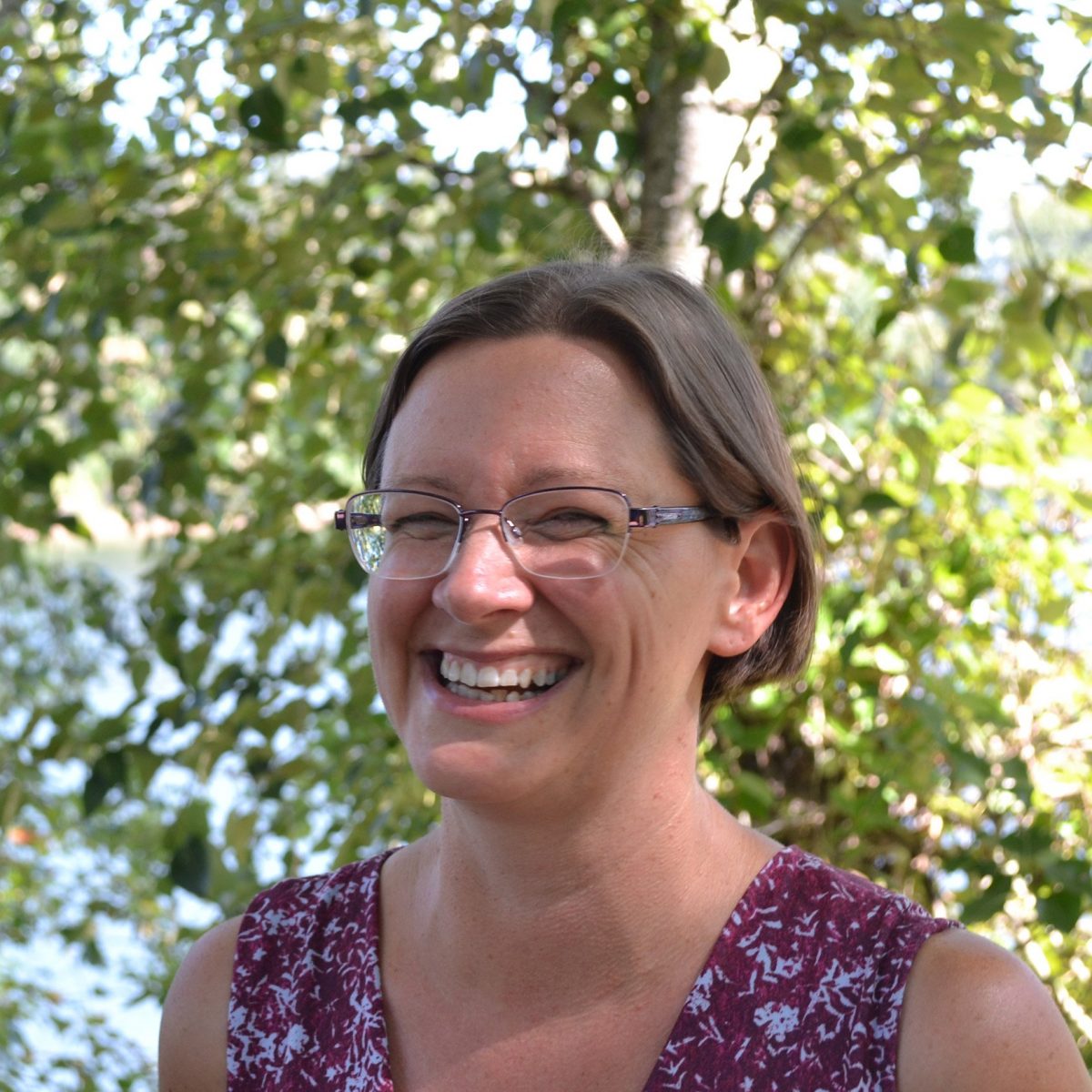 Sara is the Executive Director of the Willamette Partnership where she is responsible for the care and feeding of Willamette Partnership's mission, values, people, and partnerships. She serves as the Partnership's chief strategist, lead conductor, and biggest fan. She previously served as the Director of Strategy and Business, helping to refine the Partnership's business strategy and growth from 2013-2018.
Sara has also worked at Defenders of Wildlife, the University of Arizona's Institute of the Environment, and the Desert Research Foundation of Namibia. She joined the Pacific Birds International Management Board in 2021 and is excited to bring to her experiences and passion for conservation to the organization.