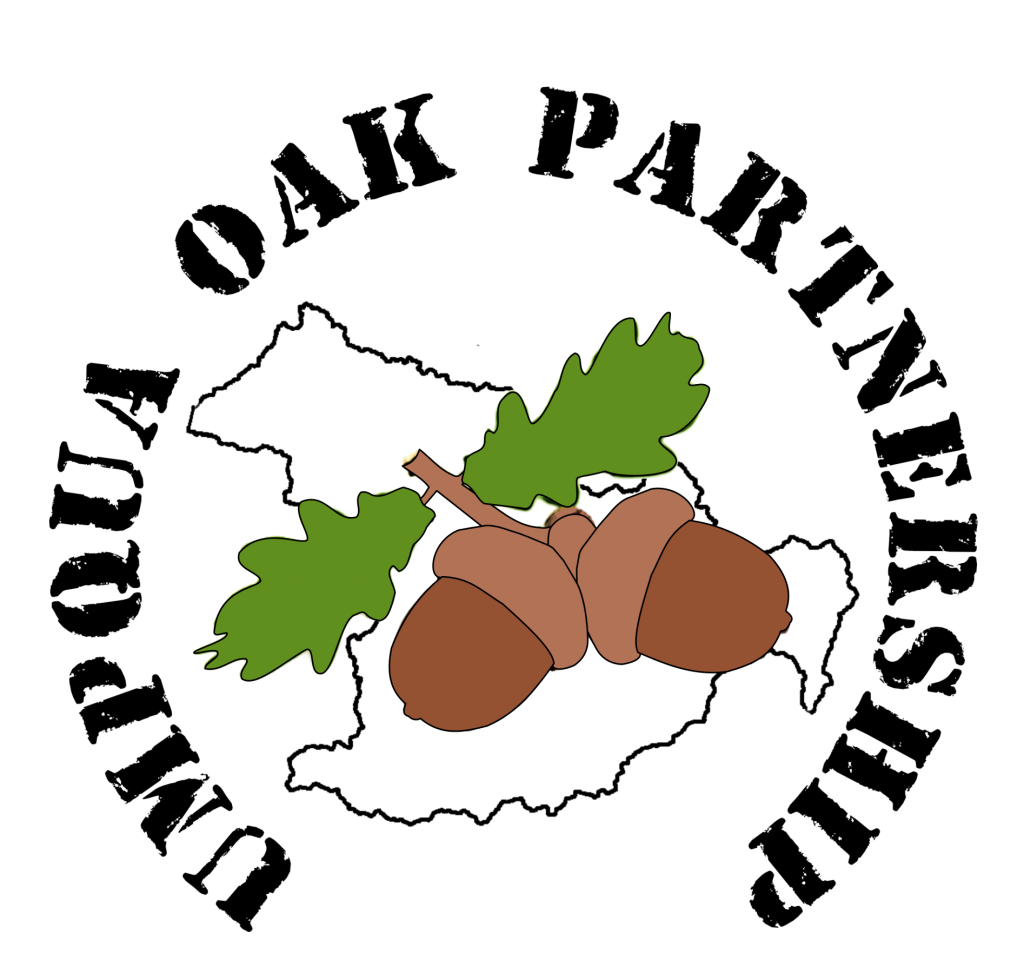 WHO WE ARE
---
The Umpqua Oak Partnership is a collaborative regional partnership of landowners, tribes, agencies, and organizations working together to preserve and promote healthy oak habitats in Douglas County.
We work to bring people together around oaks, help keep farms and ranches in the family, connect landowners to programs and funding, and share information.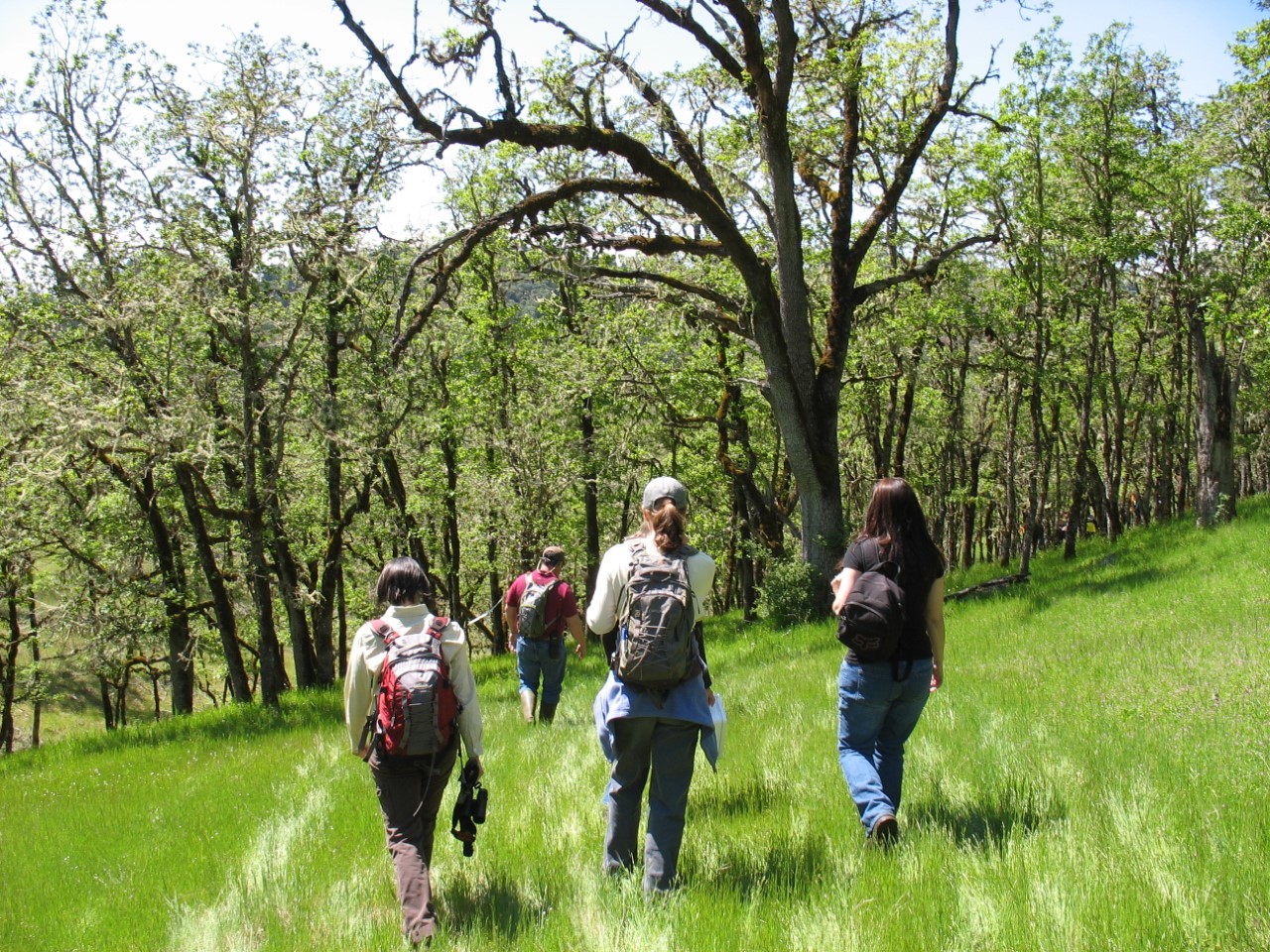 CONNECT WITH US
---
We can connect you with the right people and funding programs to move your oak project forward.
Learn about our local workshops and field trips where you can see and learn more about what your neighbors are doing to manage and conserve oaks.
Join the Partnership! Get access to the latest information and resources on oaks and help us find ways to keep oaks in Douglas County.
Top banner photo courtesy of Jeff Krueger