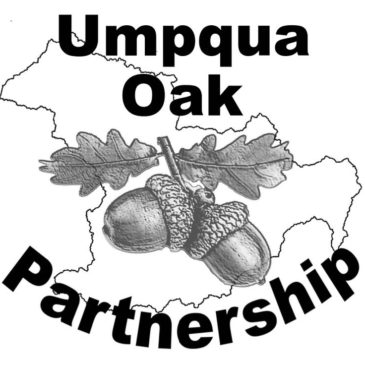 INTRO TEXT HERE (CONSISTENT WITH OTHER DOCS, BROCHURE, ETC)
Suggest:  Focus on having oaks in area, value of oaks and working with neighbors.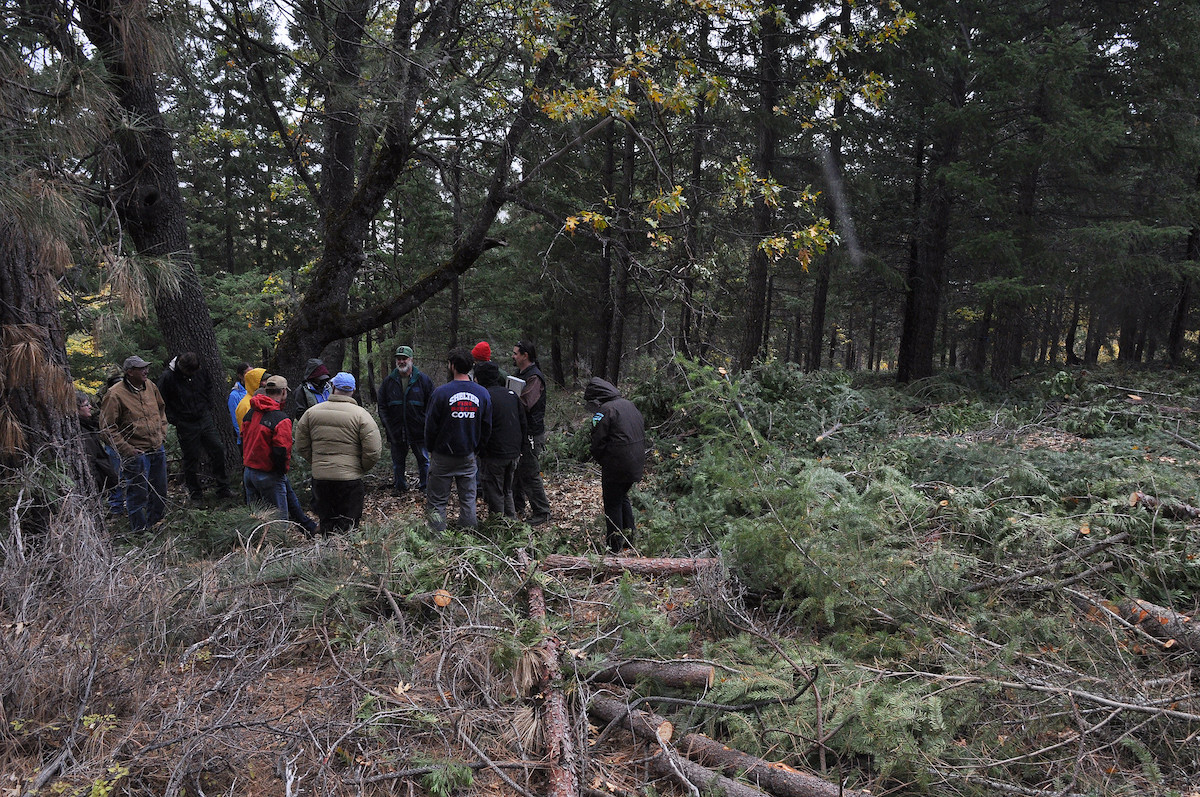 "SUGGEST A STEERING COMMITTEE QUOTE
– XXXX, XXX TITLE OR RESIDENT OF XX TOWN
Work With Us or Let's Work Together...
Anything can go here. Such as a call to do a survey, a link to a workshop, etc
Have Questions? Would you like to join the Partnership? Contact Us. 
SUGGESTION: PUT ANY VISION/MISSION/GOALS AT BOTTOM OF PAGE- A SHORT 'WHO WE ARE" THAT REINFORCES THE CONTENT ABOVE